Causey Farm School Package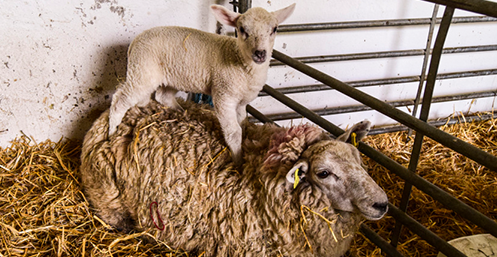 FROM €24.99 Per Child (Including Transfer) – Minimum 20 Passengers
Included in the Tour:
A Puppet for Every Chlid
Full Entry to Causey Farm
Bus Transfer to and from Location
Specially Trained Drivers
Guarantee of Service 'One minute late and Don't pay a cent'
Causey Farm

Group Activity Centre

Causey Farm is a fun based venue for a variety of entertainment, tourism and educational programs. We provide interactive cultural experiences in a friendly atmosphere for Irish and international groups. The Causey Farms educational programs have an interactive, 'Hands-On' focus, visitors get to participate in all activities. For international tourists – learn about live Irish culture the fun way! Dance a jig, play the bodhráin, cut turf in a bog, bake brown soda bread, see a sheepdog at work and more!

Why School Bus Hire?

        On Time Promise

        Superior Safety

        Elite Maintenance

        Experienced Drivers
Bus Features

        Reclining Seats

        Adjustable Foot Rest

        Overhead Racks

        Air Conditioning
Bus Features

        Heating Systems

        Audio/Video Equipment

        WiFi Internet

        Charging Outlets
Other Services We Offer

        Wedding Bus Hire

        Party Bus Hire

        Coaches For Hire

        Airport Transfers
Click to use our quick and simple online hire price calculator to receive a quote instantly. The whole process will not take more than 60 seconds.


Birmayne House, Mulhuddart
Dublin 15
School Bus Hire is here to provide you with more information, answer any questions you may have and provide you with a cost effective hire solution for your specific needs.