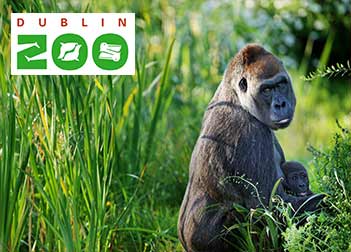 Dublin Zoo 
Best School bus hire services from €14.99 Per Child (Including Transfer) – Minimum 20 Passengers Included in the School Tour. A Puppet for Every Chlid. Full Entry to Dublin Zoo. Bus Transfer to and from Location…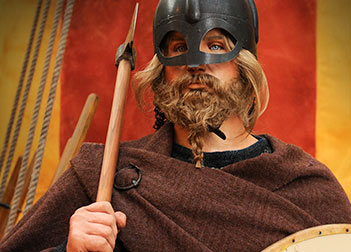 Dublinia School Tour
Attractive School bus hire services from €9.99 Per Child (Including Transfer) – Minimum 20 Passengers Included in the School Tour. A Puppet for Every Child. Full Entry to Dublinia. Bus Transfer to and from Location …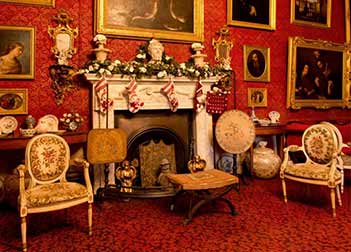 Newbridge House & Farm Tour
Our best transport services starting from €9.99 Per Child (Including Transfer) – Minimum 20 Passengers Included in the School Tour. A Puppet for Every Child. Full Entry to House and Farm. Bus Transfer to and from Location …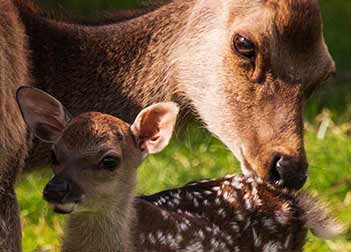 Glenroe Farm School Bus Services
Premium School bus hire services from €19.99 Per Child (Including Transfer) – Minimum 20 Passengers Included in the School Tour. A Puppet for Every Child. Full Entry to Glenroe Farm. Bus Transfer to and from Location …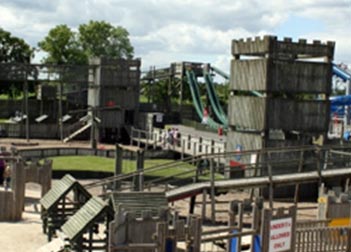 Fort Lucan Tour Packages
Our School bus services starts from €19.99 Per Child (Including Transfer) – Minimum 20 Passengers Included in the Tour Package. A Puppet for Every Child. Full Entry to Fort Lucan. Bus Transfer to and from Location …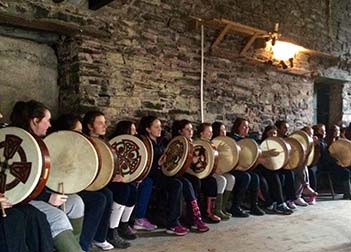 Causey Farm School Bus Services
Best tour package start from €24.99 Per Child (Including Transfer) – Minimum 20 Passengers Included in the School Tour. A Puppet for Every Child. Full Entry to Causey Farm. Bus Transfer to and from Location …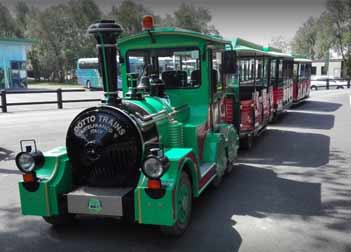 Lullymore Farm School Bus Tour
Best School transport services from €24.99 Per Child (Including Transfer) – Minimum 20 Passengers Included in the School Tour. A Puppet for Every Child. Full Entry to Lullymore Farm. Bus Transfer to and from Location …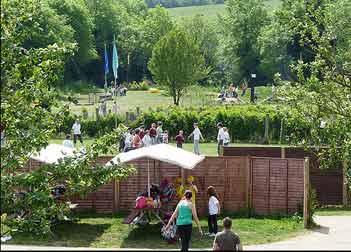 Cavan Crystal Maze 
School bus hire services from €34.99 Per Child (Including Transfer) – Minimum 20 Passengers Included in the School Tour. A Puppet for Every Child. Full Entry to Cavan Crystal Maze. Bus Transfer to and from Location …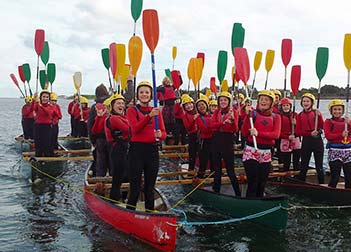 Carlingford Adventure Centre Tour
We offer School bus services from €49.99 Per Child (Including Transfer) – Minimum 20 Passengers Included in the School Tour. A Puppet for Every Child. Full Entry to Carlingford Centre. Bus Transfer to and from Location …
Click to use our quick and simple online hire price calculator to receive a quote immidately. The whole process will not take more than 60 seconds.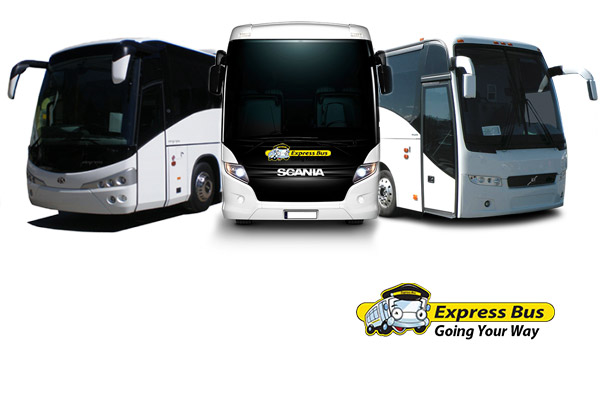 Best School Tour Company In Ireland
School Bus Hire is more than just your local travel agency – Our team is dedicated to school tour services, so we guarantee you and your students get the best service and travelling experience.
School Bus Hire Dublin is owned and operated by Express Bus Dublin for the best School Transport Services in Ireland. School Bus Hire Dublin has almost twenty years of successful experience in School Bus Services in Ireland, so we know how to ensure that you have the best school transportation experience.


Birmayne House, Mulhuddart
Dublin 15
School Bus Hire is here to provide you with more information, answer any questions you may have and provide you with a cost effective hire solution for your specific needs.